Unique Biotechnical Reusable Face Mask
This mask protects the wearer and the people nearby.
We have invested a lot of time to the mask design to make sure that our sizes S, M and L will fit properly to different face shapes.
We produce FabTec masks in three colors: black, white and blue.
Our store is open 24h, please go forward and choose the mask that suits your needs.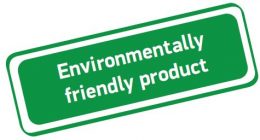 NEW! In our Mask Case you'll keep your mask fully protected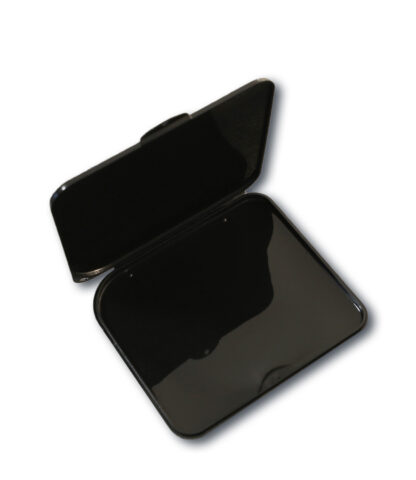 Our mask case is compact and lightweight. It provides a
complete protection for your mask while driving a car, enjoying
lunch at a restaurant or visiting your loved ones..
The inside of the mask case repels microbes, so it keeps
your mask clean when not using the mask.
Environmentally Friendly
Our mask cases are made of safe food-grade environmentally
friendly recycled polypropylene material, the same
that's used when making recycled water bottles. When you
no longer need the case, it can be fully recycled.
Dimensions: 120x135x10mm
Color: Black
The case can be bought either separately or as a set together
with any mask.