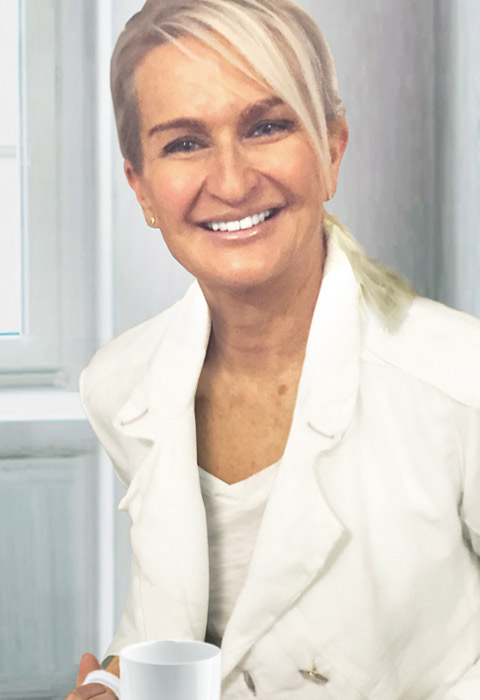 The biotechnological mask is a natural continuum in our sustainable thinking.
The FabTec biotechnical mask is washable, does not need to be boiled to clean microbes, and hand washing at 30° with soap is sufficient. 
It can be worn the whole day and after that, washed every day of the month, if needed, without compromising the filtration efficiency.
Not a disposable mask, but a long-lasting face mask. 
Testing is an integral part in biotechnology. Our FabTec mask has been carefully tested. The nanofiltration material of the mask filters 95% of the particles, and materials based on biotechnology in its outer and inner layers inhibit microbial growth by 99.999% and kill 99.999% of microbes. 
A reusable face mask that has been proven to work and be effective. 
Twenty years ago, we developed a biotechnology-based industrial process for manufacturing of wool textiles. It allows wool textiles to be washed in a washing machine without being felted or damaged. This innovation was just a start and from there arose interest in utilising biotechnology in manufacturing processes of other fibers and materials. For instance, we have developed microparticle-free and reusable textiles for hospital operating rooms. Earlier, the textiles had to be disposed off once used. Not any more. 
All this experience and know-how allowed us to develope the unique materials for our biotechnological FabTec mask.
Pia Merikoski      
M.Sc., Materials Sciences and Chemistry and Industrial Management
Innovator I Entrepreneur I FabTec Store 
Further information: [email protected]